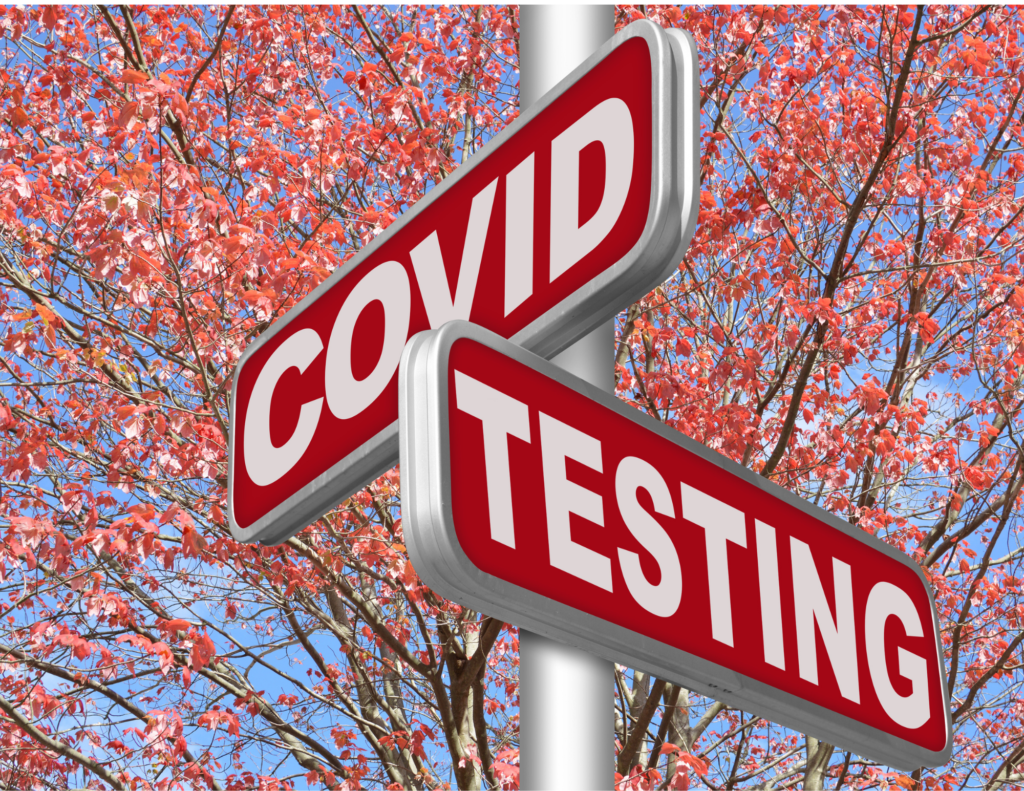 As of today, June 12, 2022 the United States government has rescinded the COVID-19 testing mandate for all U.S. citizens entering the United States by air. What does this mean for you?

WHO DOES THIS IMPACT? This order applies all air travelers entering the United States from a foreign country.

WILL I NEED A COVID TEST BEFORE DEPARTING THE UNITED STATES? As this order only applies to the United States, all travelers should check the entry requirements for the country that you plan on traveling to.

WILL I HAVE TO SHOW PROOF OF VACCINATION TO ENTER THE U.S.? United States citizens will not have to show proof of COVID-19 vaccination to enter the United States via air, but non-citizens visiting the United States will need to show proof of current COVID-19 vaccination status.

Even though a negative COVID test is no longer a requirement, it is a good idea to get tested before and after traveling outside the United States. If you do test positive for COVID while traveling or here in the United States, the CDC recommends isolating yourself for at least 5 days. If after 5 days you no longer have any symptoms and have been fever free for 24 hours, then you may end the isolation. Fantabuless Travel advises all of our clients to purchase a travel insurance policy prior to travel so that you will be covered from the unexpected, even COVID-19.