Have you ever had the desire to re-visit a travel destination that you fell in love with but just didn't have the time or money to make it happen? Keep reading, as I share 3 ways that you can recreate your favorite travel experiences without leaving the comfort of your home.
1. Cook it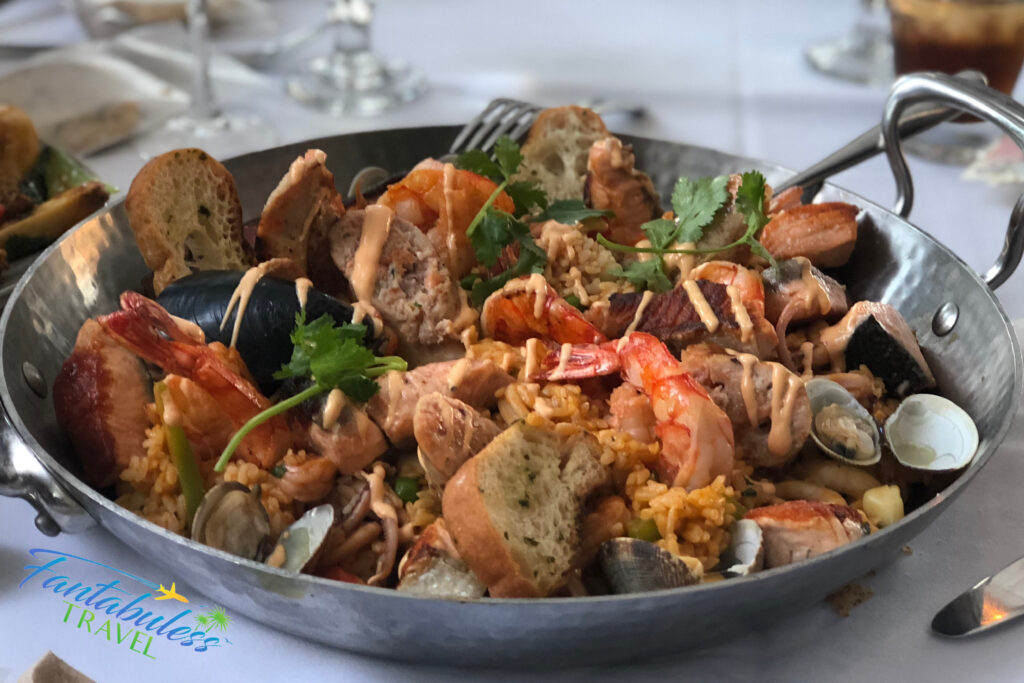 One of the best ways to take a trip around the world is through the doors of our very own our kitchens. Whether it's the Shawarma that I enjoyed on the streets of Dubai or the Paella that I dined on in Spain, this instantly takes me back to my days of vacation. When those spices get to flying and the aromas make their way through the kitchen, I'm in my happy place once again, enjoying good food, around the world with new friends. So grab some fresh ingredients, and your favorite cookware and make this weekend a vacation to remember.
2. Experience the Scents Again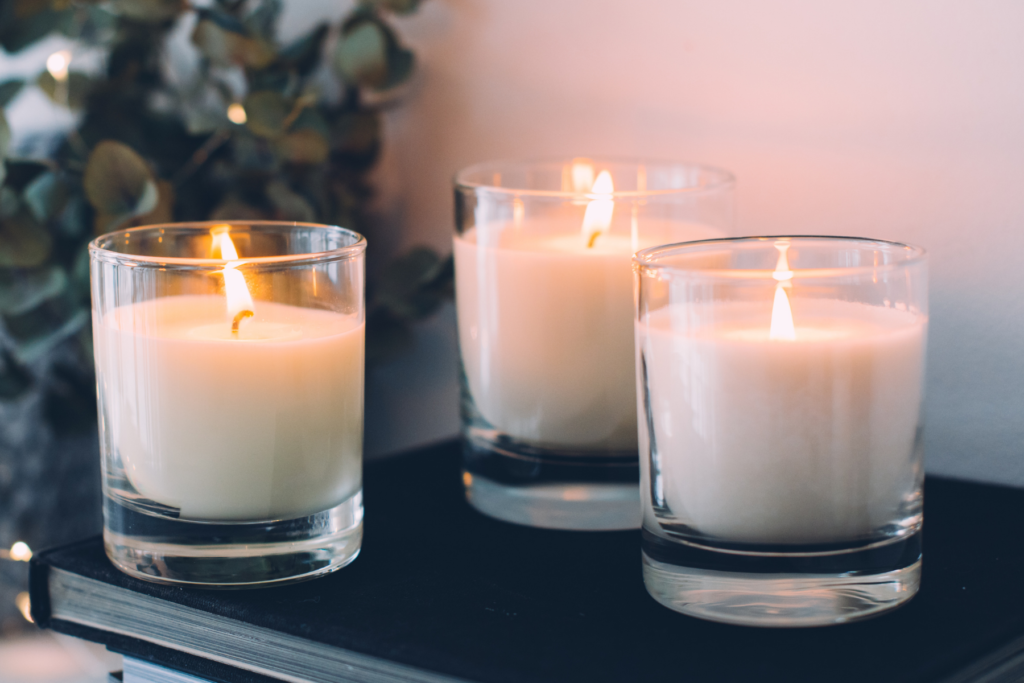 Filling your home with the signature scent of your favorite resort is a quick and inexpensive way to take your mind back to vacation mode. I can open a package of the Gardenia and Jasmine scented sticks from the Surfjack Hotel and Swim Club in Honolulu, and instantly feel the sea breeze of the Hawaiian Islands blowing past my face all the way here in California. After I complete a spa treatment on vacation, I always like to purchase the lotions or oils that my masseuse used so that I can have the experience all over again when I return home. If you are ever in doubt about the signature scent of your resort, just ask the concierge, and they will happily assist you in obtaining the candle, room spray or scented sticks of the amazing fragrance that keeps you in vacation mode.
3. Print out Your Vacation Photos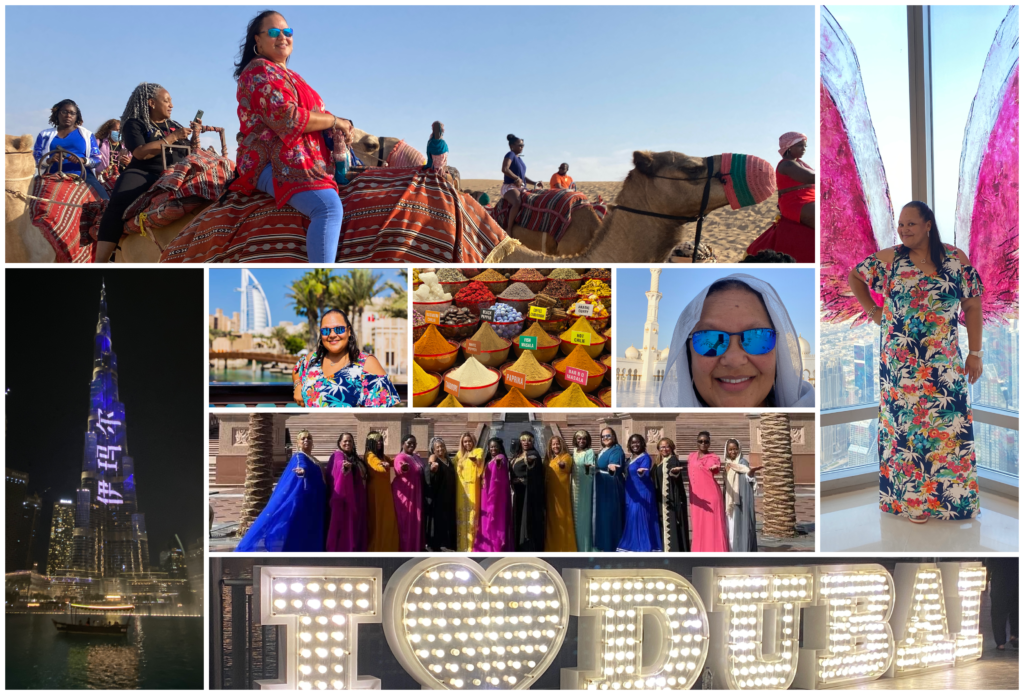 Printing out and framing some of your favorite vacation pics can result in taking a vacation on a daily basis. Vacation photos can trigger happy memories and transport you back to paradise in an instant. When I look at the photos above, I can smell the spices from the Souks, I can feel the heat from the desert sun and I can hear the sound of the water splashing from the fountain show at the base of the Burj Khalifa. Some creative ways of displaying your photos can include using them as a screen saver, making a photo wall in your home or office, or even transferring those images onto every day use items such as a cell phone case or a coffee mug. Remember, memories are meant to be shared, and sharing your travels with the ones you love will make the memories that much special.
Leave a comment below and let me know how you recreate your favorite travel experiences without leaving home.