Cruising with your family can be a wonderful and memorable vacation experience. Here are five great reasons to consider a family cruise for your next vacation.
1. Variety of Activities: Cruises offer a variety of activities that can be enjoyed by every member of the family from toddlers to grandparents and everyone in between. Today's cruise ships have taken fun to the extreme and feature rock-climbing walls, mini-golf courses, roller coasters and even go cart racing at sea for the thrill seekers! These floating mega-resorts have world class spas and a plethora of health and wellness classes to keep you grounded, centered and relaxed while on vacation.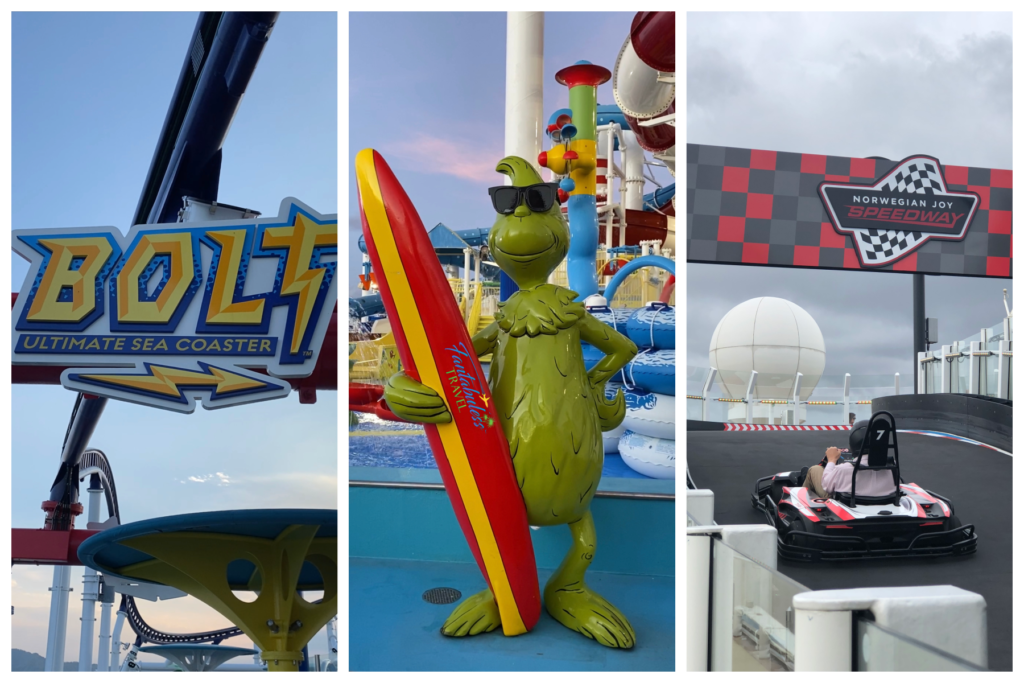 2. Stress-Free Vacation: Cruises provide the perfect stress-free vacation for busy families. Most meals and onboard activities are included in the cruise fare, with the exception of specialty restaurants and select activities. Will you be watching a blockbuster movie in the onboard IMAX Theater this evening or will it be salsa in the Havana Club? With state of the art technology on board the ship, all you have to do is download the cruise line's app and schedule as much or as little activity as you desire.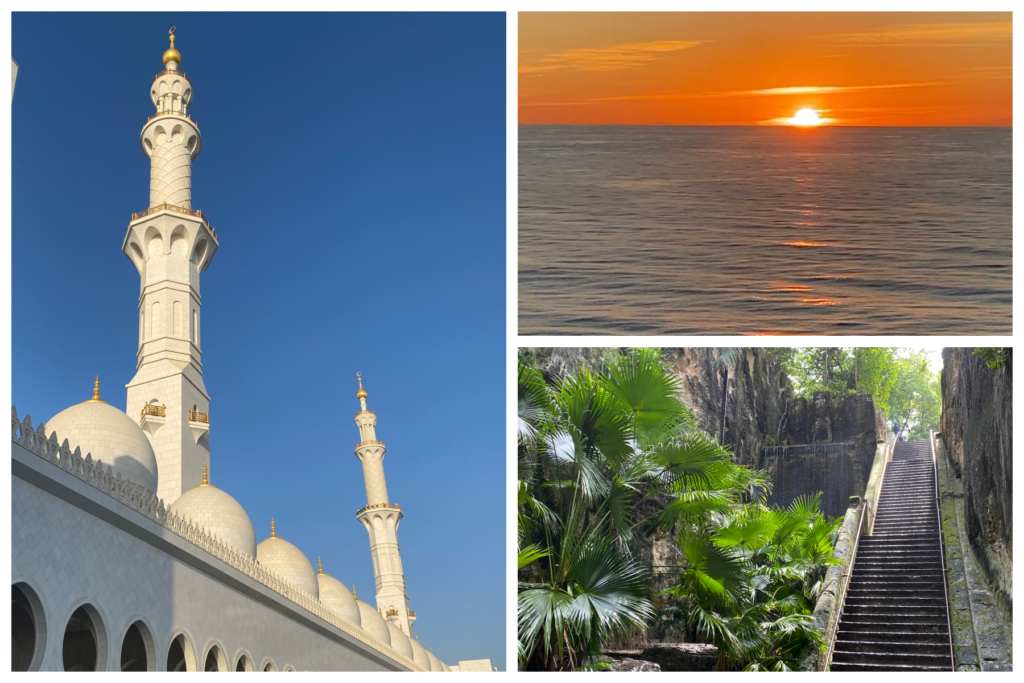 3. Exciting Destinations: Cruise ships visit some of the most exciting destinations in the world, from tropical islands to bustling cities. This makes it easy to experience multiple destinations without the hassle of packing and unpacking multiple times. Some itineraries offer overnight stays in particular destinations which is great for those who like to explore off the beaten path. I personally like to visit as many destinations as possible, then come back and vacation at the destination(s) that I really enjoyed on the cruise.
4. Quality Time: Cruises provide the perfect opportunity to spend quality time together as a family. With so many activities to choose from, there's something for everyone to enjoy. My family enjoys eating dinner together once or twice while on the cruise. It gives us time to check in with one another, and talk about the excursions that we will do at the upcoming ports of call. We also like to take photos on the ship, and there's photographer literally around every corner waiting to capture our precious moments together.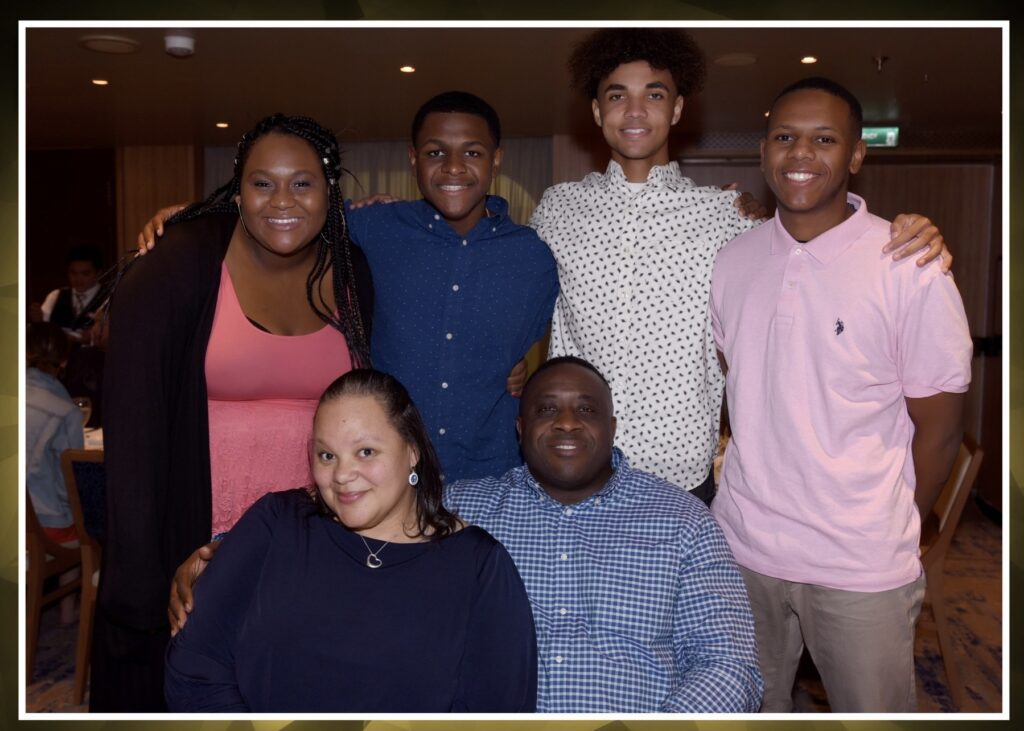 5. Affordable Vacation: When you add up the costs, cruising is a great way to get a lot of bang for your buck. Your transportation, entertainment, food and lodging are all wrapped up in one nice package, and many cruise lines offer you the ability to make interest free payments on your cruise vacation. With discounted gift cards, reduced deposits, targeted mailing offers and Military Appreciation Rates, cruising is definitely an affordable and relaxing way to enjoy a family vacation without breaking the bank.
So before you plan that next all inclusive resort stay, or book that AirBNB at the beach, contact your local travel advisor and inquire about a cruise. Not only is an awesome vacation awaiting your family, but you will discover a whole new family amongst all of your cruising cousins! I welcome you to join our cruising community on Face Book.